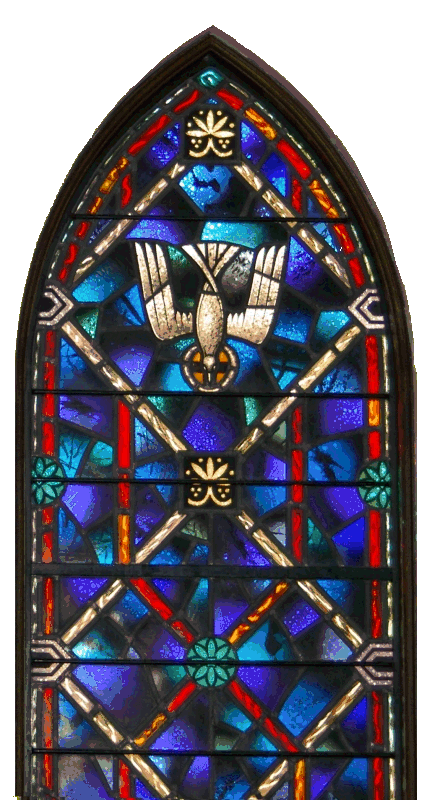 The Revive is a non-traditional Christian worship experience provided by Harvey Browne Memorial Presbyterian Church.
Our Mission:
Welcoming new people to the table that has satisfied the hunger of generations, in a way that is founded both on time-honored tradition and on spiritual relevancy in a modern world.


Helping people experience true purpose and belonging in the face of a world and a society that far too often seem to offer only shallow self-gratification.


Providing a spiritual oasis where we can step out of our busy day-to-day lives and spend just a bit of time reflecting on truths far greater than ourselves.
Regardless of where you might be on your own personal faith journey, you are welcome to join us for praise, worship, and Christian fellowship.