The Gaylord Opryland Resort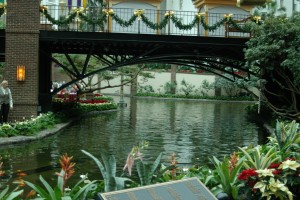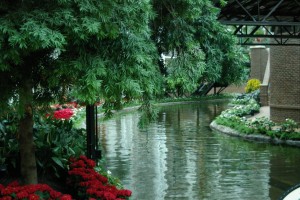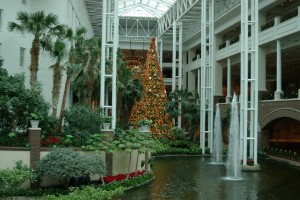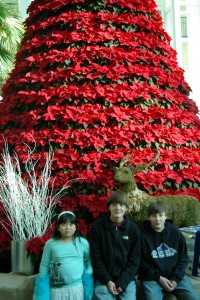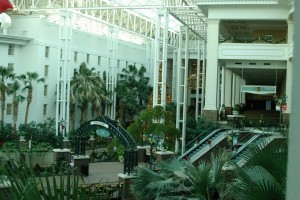 The resort was decorated inside...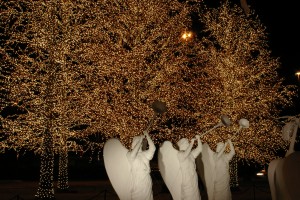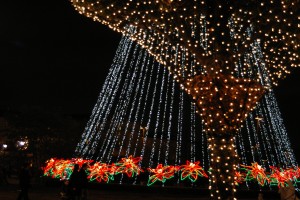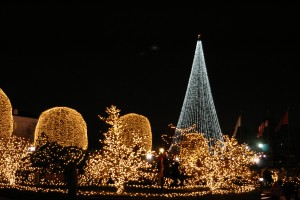 ...and out.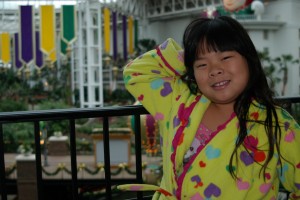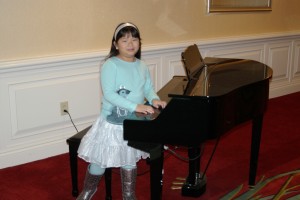 The kids really enjoyed it.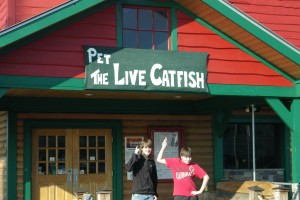 Especially the Tennessee Hillbilly petting zoo.
Ice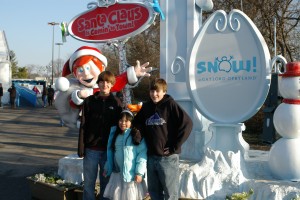 Outside the Ice exhibit. It's near freezing so nobody wants to pose for long.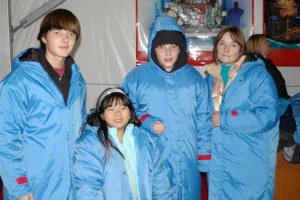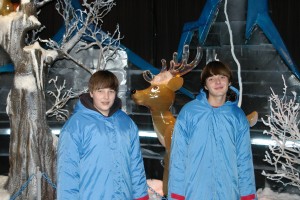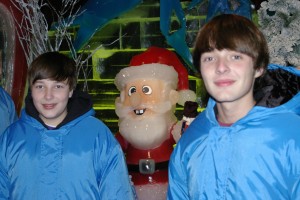 Everybody gets a parka - inside the exhibit it's 9 degrees.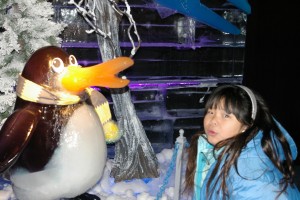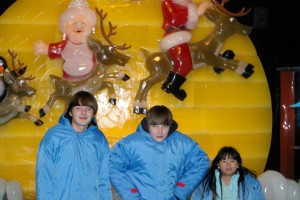 Everything in the exhibit is made of ice - amazing, but it's so cold...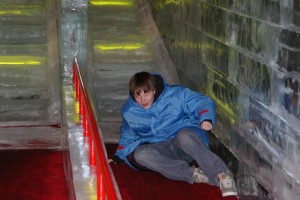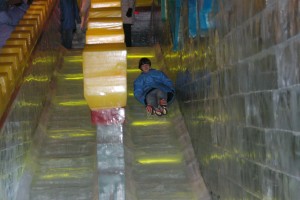 The kids have a go at the ice slide. Us grownups are already cold enough.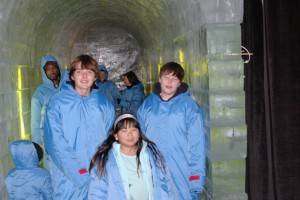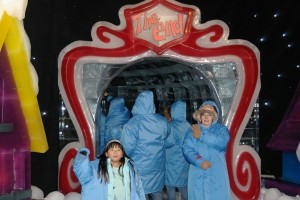 One last ice tunnel and the end is in sight.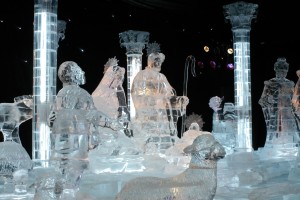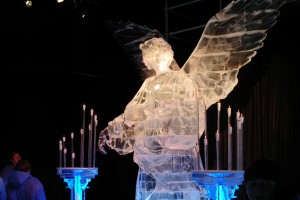 A complete life-size Nativity made completely from ice.
Snow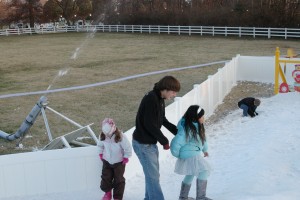 It's a big field covered in man-made snow. It's really nice to warm up a bit after Ice.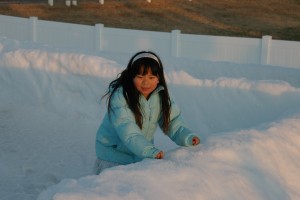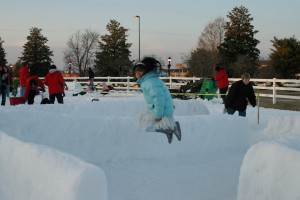 Hope seems to be enjoying it.
I'm sure Andrew was following the rules and only throwing snowballs at the targets...